Returning to In-Person Worship
The Zion Council hopes that we will be able together once again for in-person worship starting Sunday, July 26.  The safest place to gather in larger groups is outside, so grab a lawn chair and join us for a short service of instrumental music, prayer, scripture, and reflection.  If it is too hot or raining, we will gather in our gym, as this is our indoor location that allows for the most social distancing.
If you are not yet ready to return, please, know that we honor and respect your decision. Not everyone is ready to be out in larger groups.
You'll find everything you need to know in our "Quick Guide to In-Person Worship" and can find more detailed information in our "Faithful Gathering Handbook."
Quick Guide to In Person Worship
Ministry During Covid-19
Friends, the leadership of Zion is actively working on a plan that will allow us to safely gather in-person once again.  Even as we begin to gather in-person, we will continue to provide opportunities for folks to engage in our ministry from home, whether that be by phone, mail, or through online activities.  Look for more information soon about how we will begin faithfully gathering in-person.
Each Sunday you are invited to Worship @ Home with us.  Everything you need for our Sunday services is on our Worship @ Home page.
You can find scripture readings, music, meditations, and more at the Zion UCC YouTube Channel.
We are staying active at our Zion UCC Facebook page with words of encouragement, announcements, and more.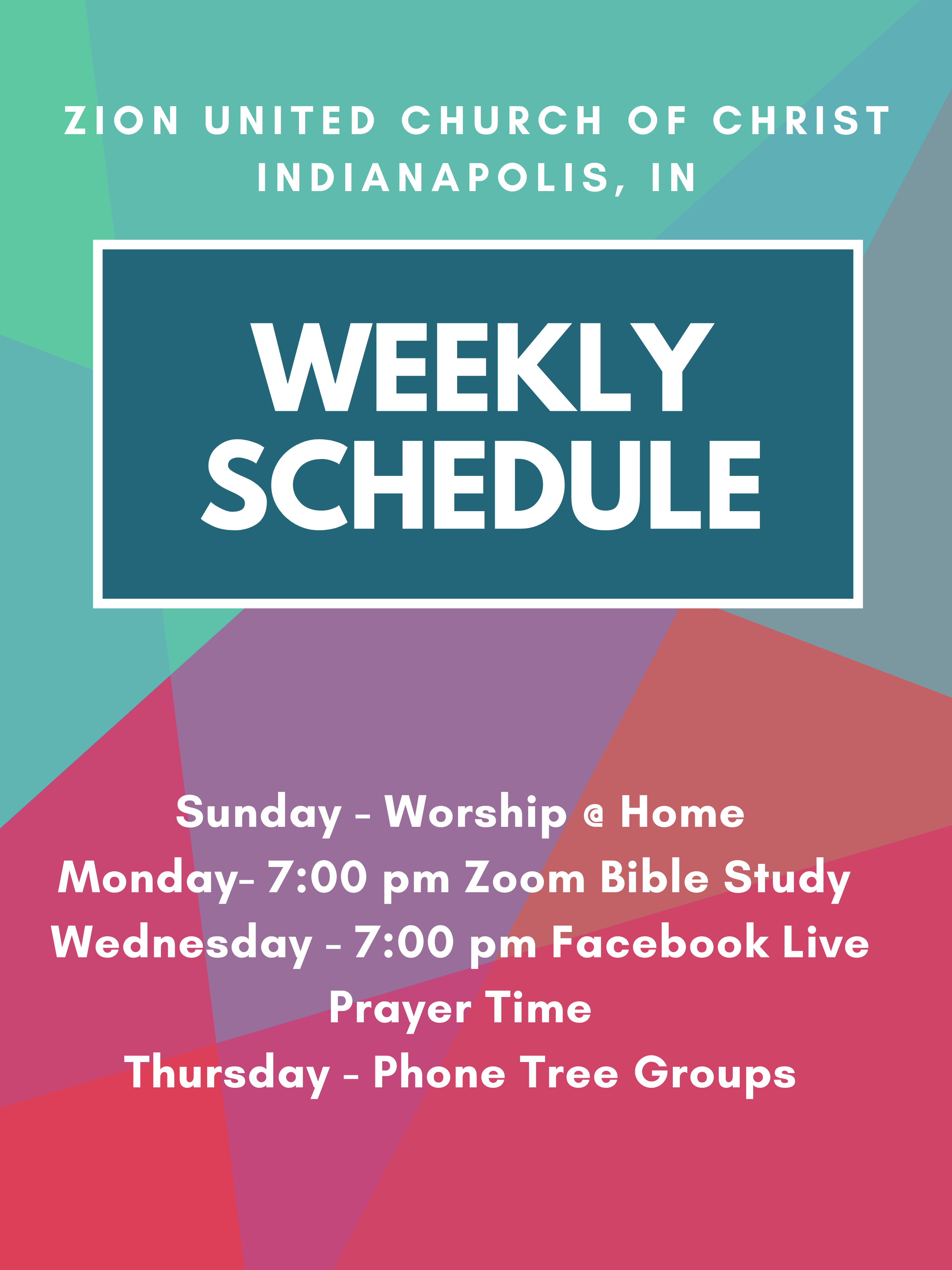 Come hang out with us...
Zion United Church of Christ is a faithful community that strives to follow the teachings of Christ, as we are called to make a difference in this world.  Please, come join us as we minister to one another and our community.  Truly, you are welcome here, where we believe that God is still speaking and has a message to share with us.