SHOE FUNDRAISER
September 15-November 15
Do you have gently worn shoes you'd like to get out of your closet?  We'll take them! We are teaming up with Funds2Orgs to collect shoes that will be given to entrepreneurs around the world so they can start their own small businesses selling shoes.  Not only will this fundraiser help us in maintaining our 160 year old church, it will also give people around the world sustainable and lasting skills so they can provide for their families and communities.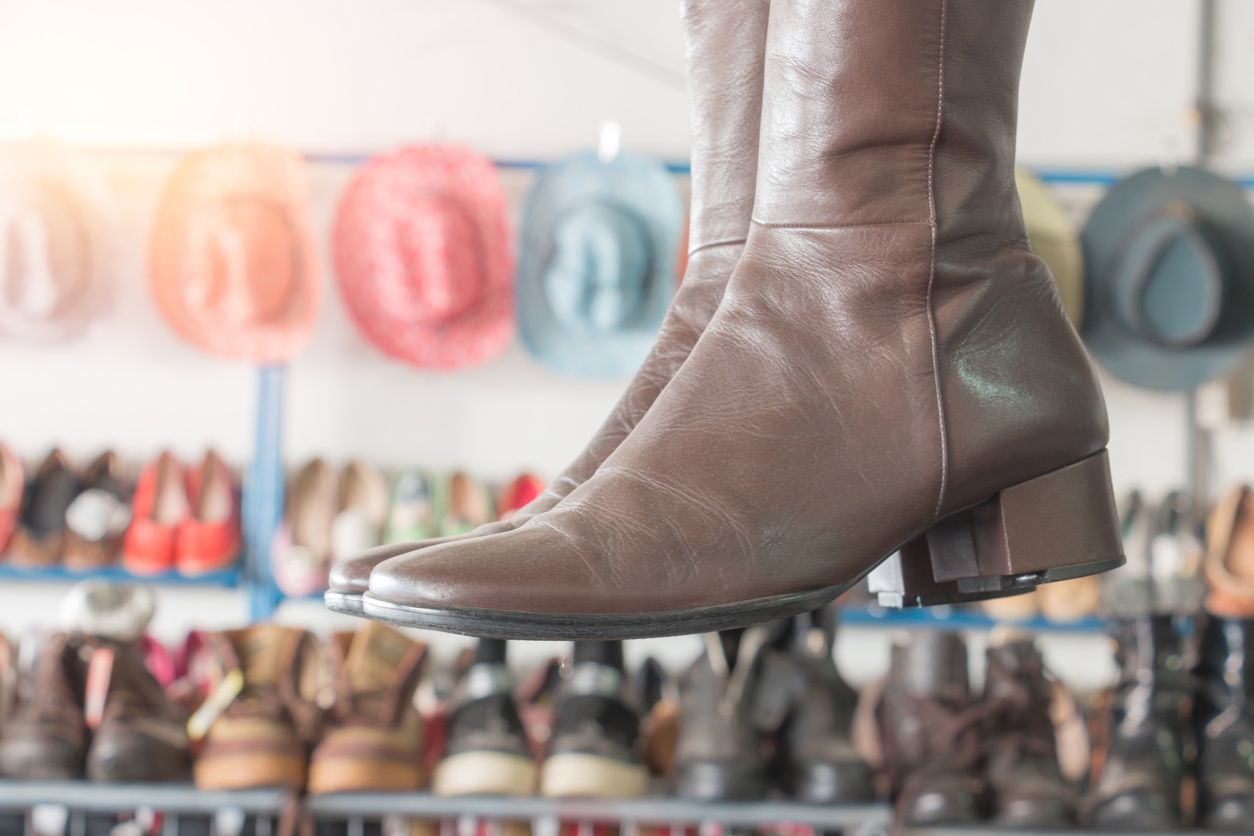 Come hang out with us...
Zion United Church of Christ is a faithful community that strives to follow the teachings of Christ, as we are called to make a difference in this world.  Please, come join us as we minister to one another and our community.  Truly, you are welcome here, where we believe that God is still speaking and has a message to share with us.