When:
December 23, 2018 @ 10:30 am – 11:30 am
2018-12-23T10:30:00-05:00
2018-12-23T11:30:00-05:00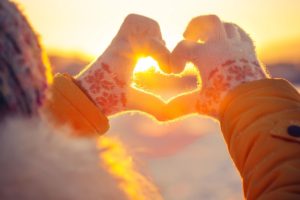 Sunday, December 23
10:30 am Worship Service
 The Worship Team would like to invite you to Lessons and Carols, something new we want to try here at Zion for our Advent season celebration.
Lessons and Carols is a century-old tradition that started at King's College in Cambridge.  It is a service that moves through the story of the Bible from Genesis through the Christmas story.  According to Eric Milner White, one of the deans of King's College, the theme of Lessons and Carols is the "development of the loving purposes of God, as seen through the windows and words of the Bible."  Between the readings, carols are sung by the choir or congregation.  This tradition has spread throughout the world as congregations have gathered together to celebrate God's love during Advent.