When:
August 18, 2018 @ 9:00 am – 1:30 pm
2018-08-18T09:00:00-04:00
2018-08-18T13:30:00-04:00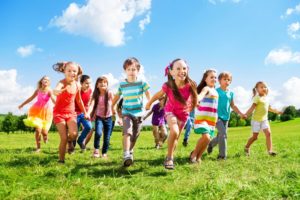 SATURDAY BIBLE SCHOOL
Saturday, August 18th
Abundance Orchard: Where Faith Grows and Hungry People Are Fed
Mark your calendars!  The children and youth are invited to join us for a day of fun, food, and scripture.  This year for Bible School, we'll be focusing on the meals of the Bible, while we also seek to support God's Bounty Food Pantry.  Make sure to invite your friends, family, and neighbors to join us for this.  All children and youth are welcome!  Look for more details soon.  If you have questions, see Terri Bennett or Pastor Sarah.