Today we launched a new fundraiser for our Sidewalk Repair Project!  Phase 2 of this project is $14,000, and we are just about half way there.  Your support of this project will help us ensure our facilities are safe and accessible for our church family and neighbors.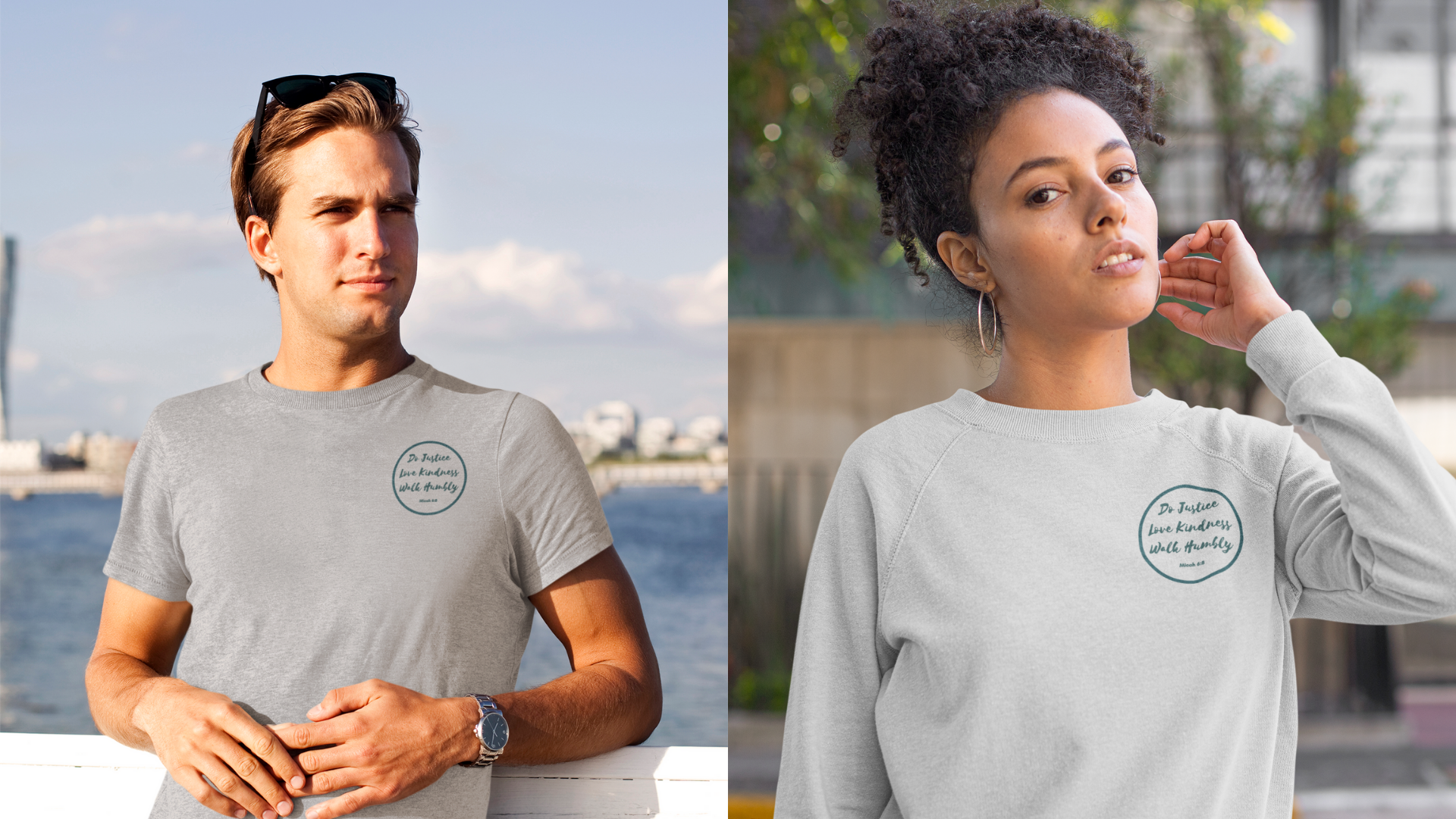 We are excited to present to you our T-Shirt and Sweatshirt Fundraiser! They both come in two designs--our Zion logo and our Micah 6:8 design.  T-Shirts and Sweatshirts will be a shade of gray with a teal logo.  The color of gray will be somewhat dependent on supply chain availability.  Adults and kids sizes are both available, along with a women's v-neck t-shirt.  Check out the order form for more details.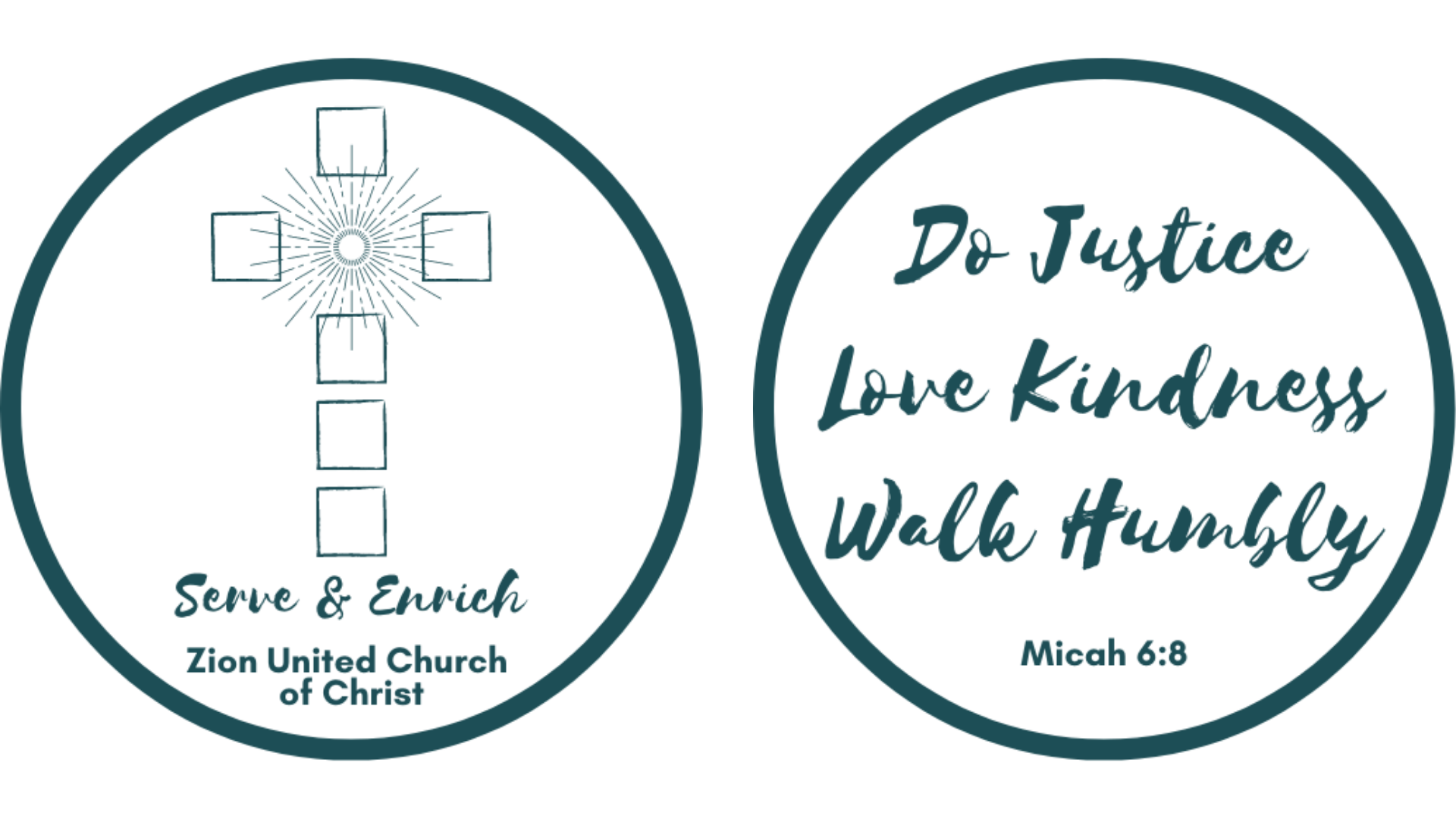 You can download your order form below. Orders, including payment, are due Sunday, February 6.  You can bring both to worship with you or mail your order forms and payments to the church office.  If you are mailing your orders and payments, please let us know before February 6 so we can be sure to include you when we place our order.  Don't forget to ask your family, friends, co-workers, and neighbors if they'd like to place an order, too.