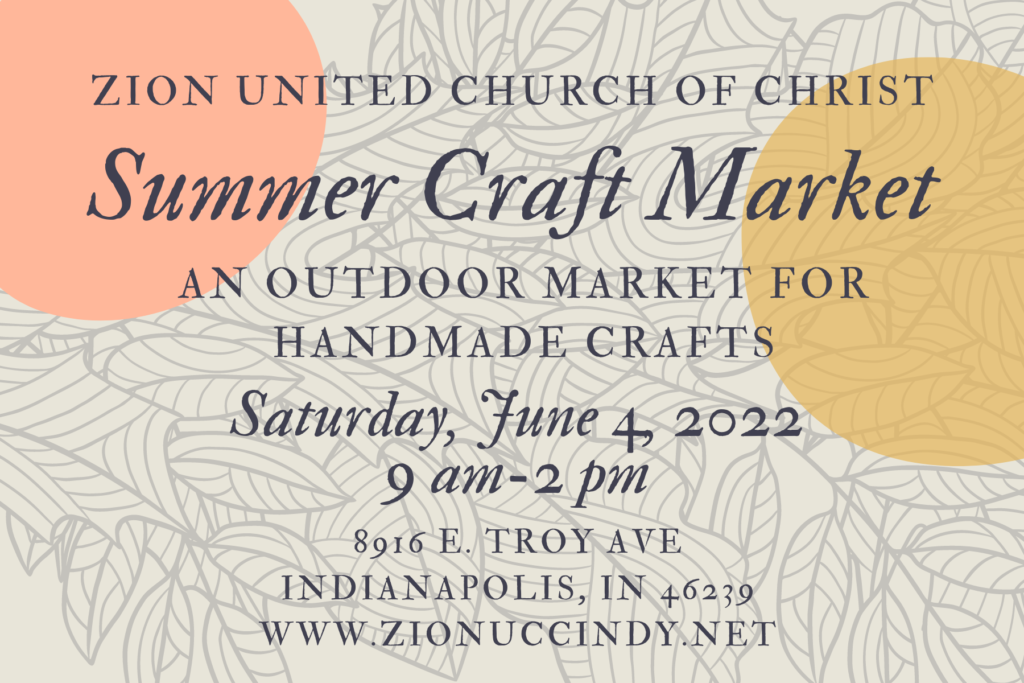 You can download the application at this link: Summer Craft Market Application 2022.
A 10x10 booth is $60.
You can submit booth rental payments through PayPal HERE.
If you have any questions, please email zuccfundraising@gmail.com.
Please note, we will continue to monitor local guidance on large events in relation to the COVID-19 pandemic.