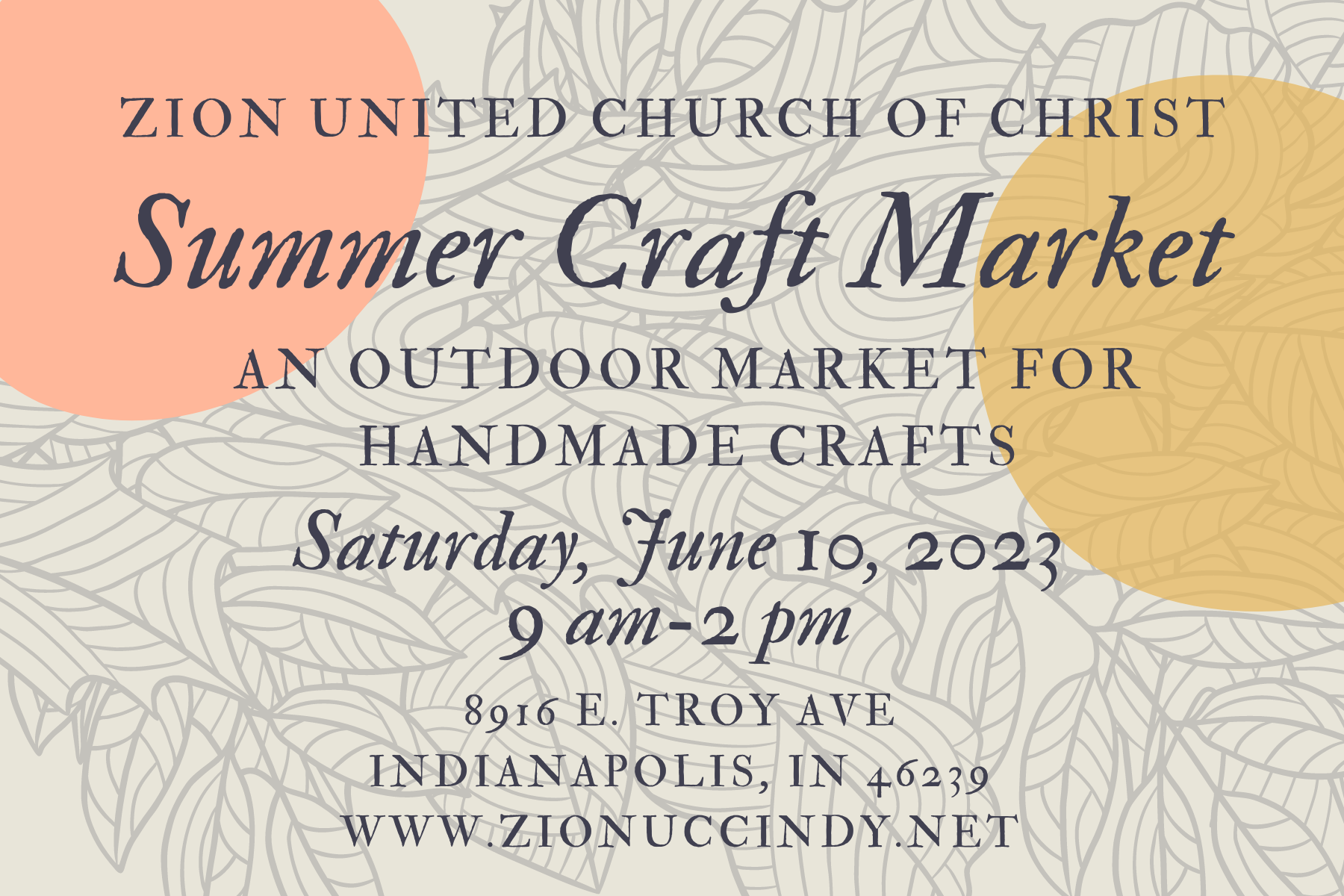 We are excited to once again partner with artists and crafters in our community for our Summer Craft Market.  This is an all-handmade, outdoor event.  We hope this event supports local makers in their creative endeavors.
Be sure to check out our Facebook Event for updates about the market.
Vendors interested in applying for a book can download the application at this link: Summer Craft Market Application.
A 10x10 booth is $60.
You can submit booth rental payments through PayPal HERE.
If you have any questions, please email zuccfundraising@gmail.com.