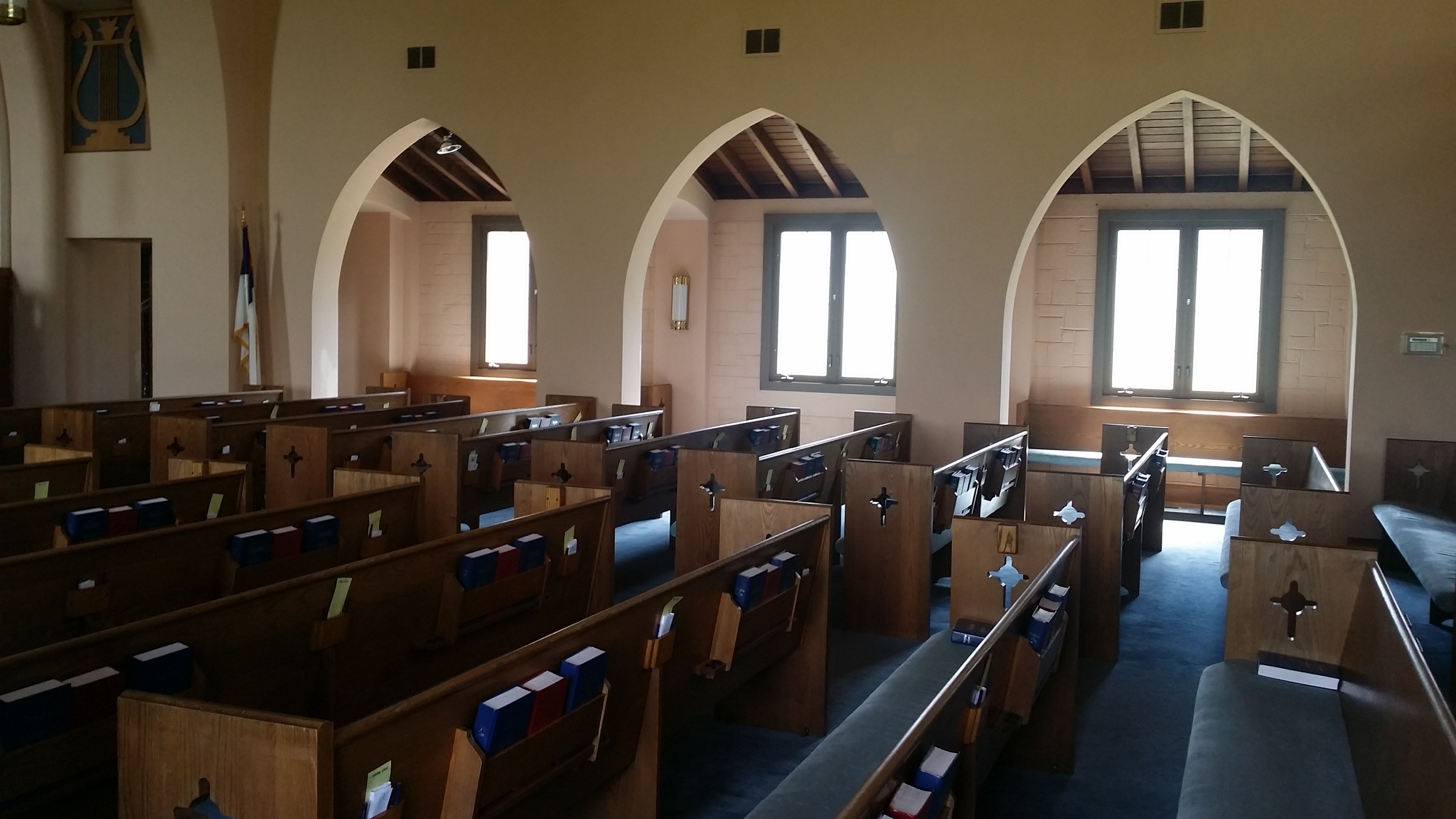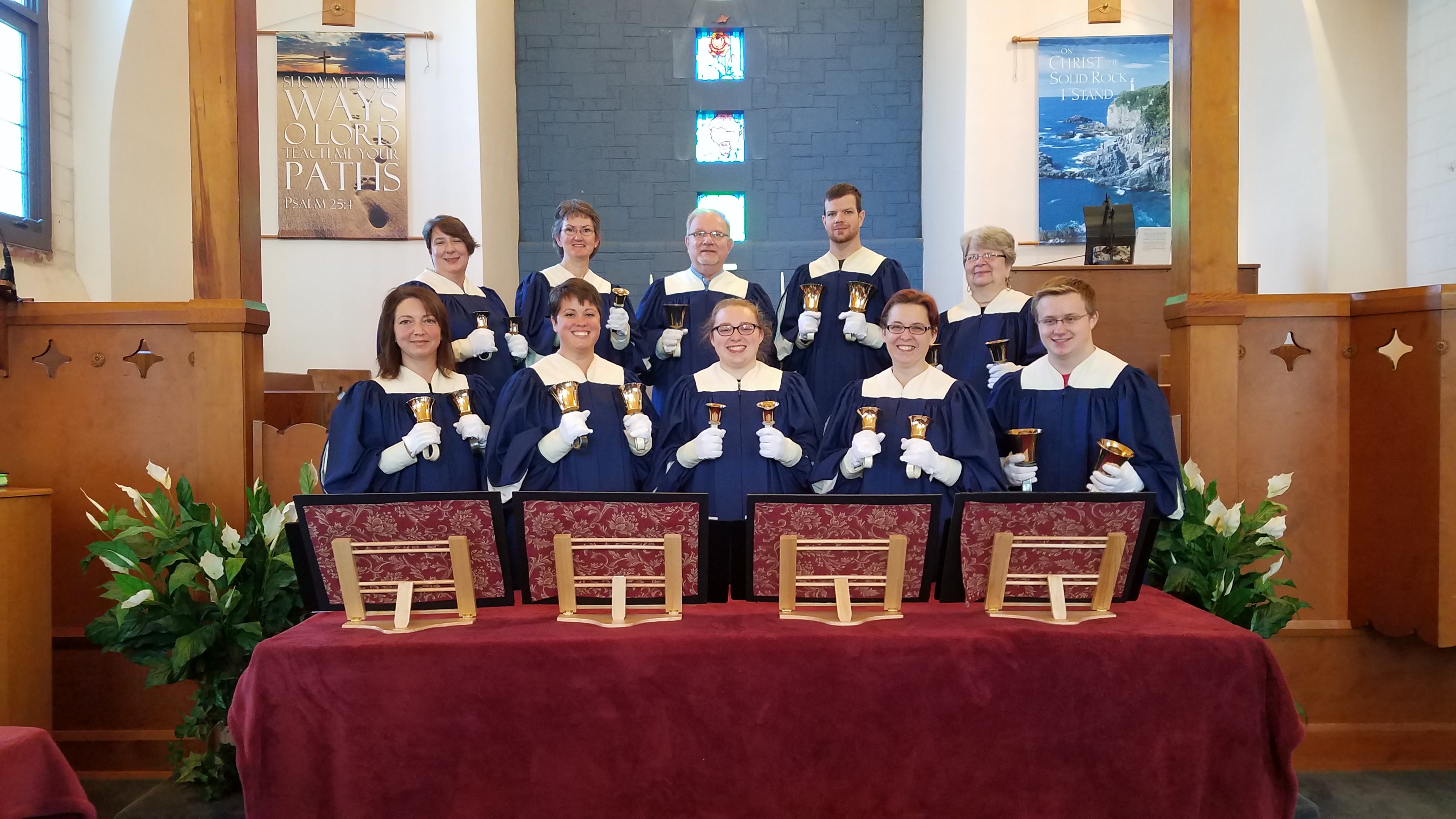 Worship in COVID-19
We will continue to offer online worship for all of our services for those who are not ready to return to in-person worship.
Pursuant to Marion County's mask mandate, those who are fully vaccinated can choose not to wear a mask during worship service and in Zion's buildings and grounds.
Those who are not fully vaccinated are required to continue wearing a mask.
We support those who choose to wear a mask regardless of vaccination status. Social distancing for everyone is strongly encouraged.

Worship
At Zion there is a place for you.  The heart of our church family is our worship of a God who is loving, faithful, and good.  It is in the sacred space of our sanctuary that we draw closer to God and one another.